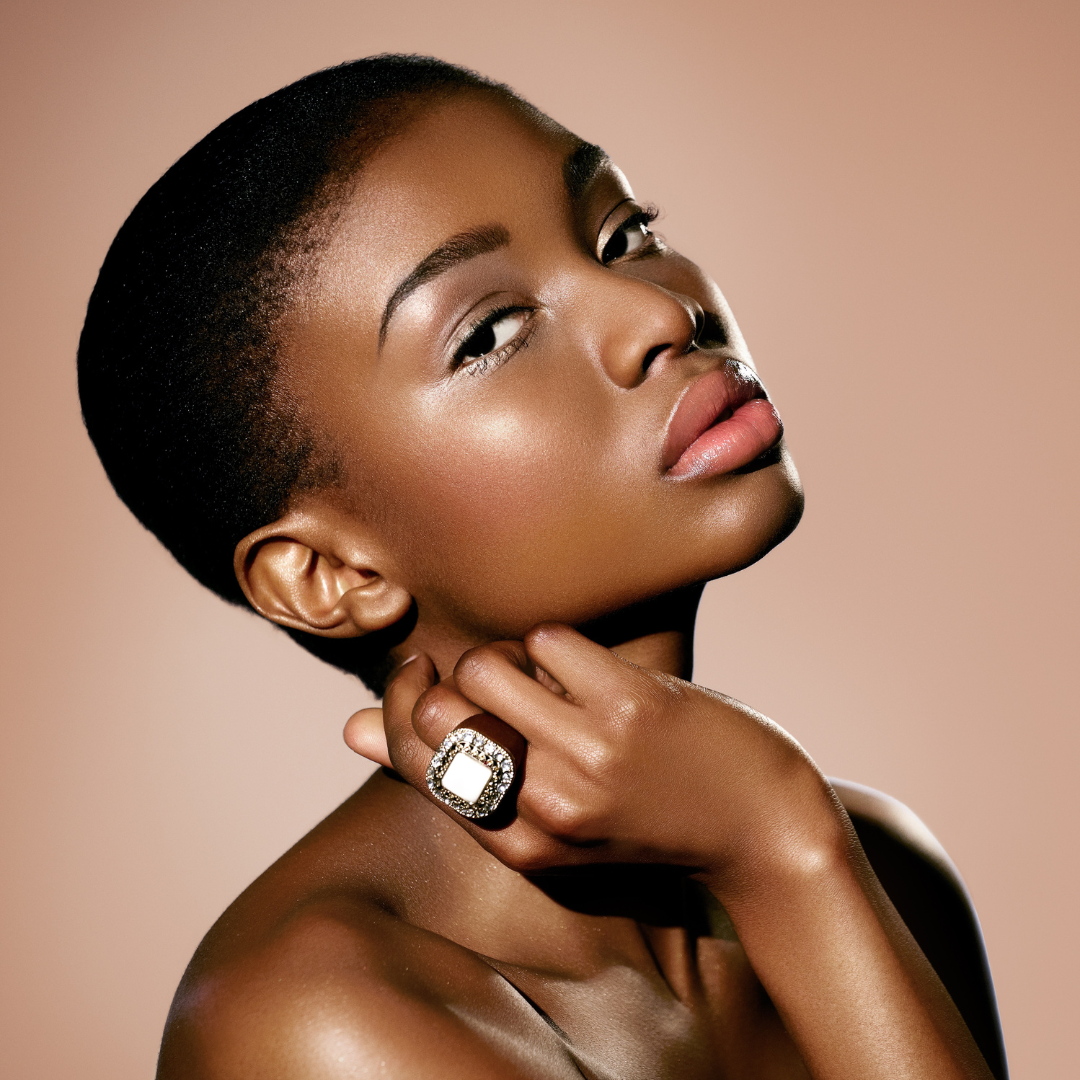 Diamond Glow Facial
The DiamondGlow facial is one of the newest treatments on the market. It addresses a variety of skin concerns. DiamondGlow uses a diamond tip wand to deliver next level resurfacing. This exfoliation deeply cleans and rejuvenates the skin. The DiamondGlow uses an innovative three step process to exfoliate the skin, extract impurities and infuse serums into the skin. This leaves you with an extra deep clean and instantly dewy, brighter skin.
Customizable
The DiamondGlow device has six different diamond tips, making it easy for your provider to customize your treatment to suite your skin. Each tip is designed for maximum efficacy and exfoliation for specific skin concerns.
Furthermore, the serums available help you further tailor the treatment to your skin's needs. There are several options to choose from, including serums for brightening skin, improving acne, combating wrinkles and more.
A Skin Transformation
DiamondGlow truly transforms your skin. After just one treatment, skin appears:
Healthier
Brighter
Smoother
Clearer
More even skin tone
After three treatments, you will see improvement in:
Dull, congested skin
Fine lines
Dryness
Roughness
Dark spots
Skin discoloration
DiamondGlow Facial FAQ
Is there any downtime after a DiamondGlow Facial?
No. DiamondGlow is a non-invasive treatment. You can return to your daily activities right after treatment.
Who is a good candidate for DiamondGlow?
Anyone. DiamondGlow facials are good for ALL skin types, including sensitive skin. Additionally, this is a great introductory treatment for patients new to medical grade skincare.
How often should I get a DiamondGlow Facial?
This depends on your skin and your goals, but typically we recommend 1-2 treatments a month to see continued improvement and results.
DiamondGlow Facial in Chevy Chase
DiamondGlow is a great way to refresh your face and improve the health of your skin. To learn more, please contact us for a consultation.