The Art of Dermatology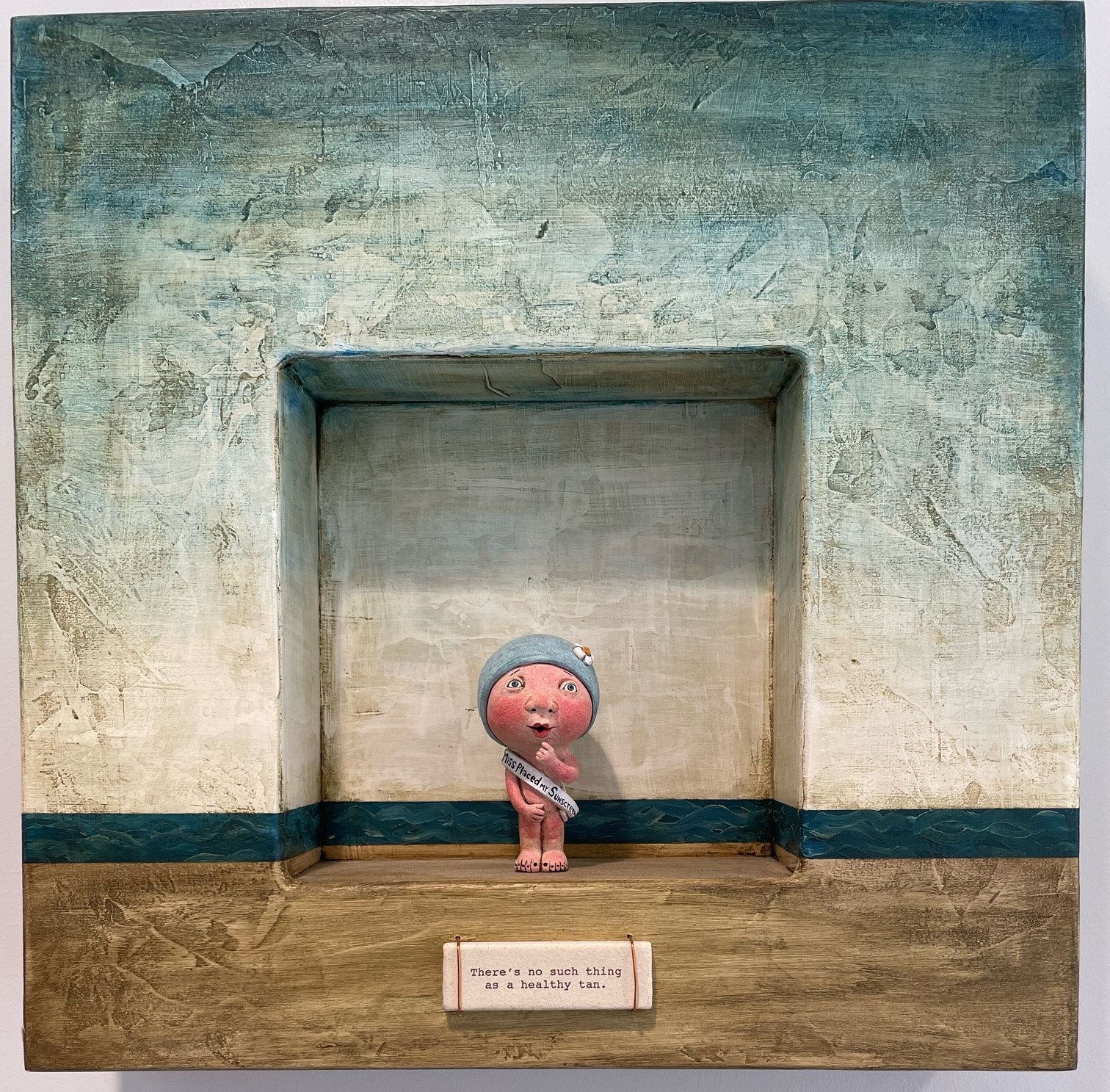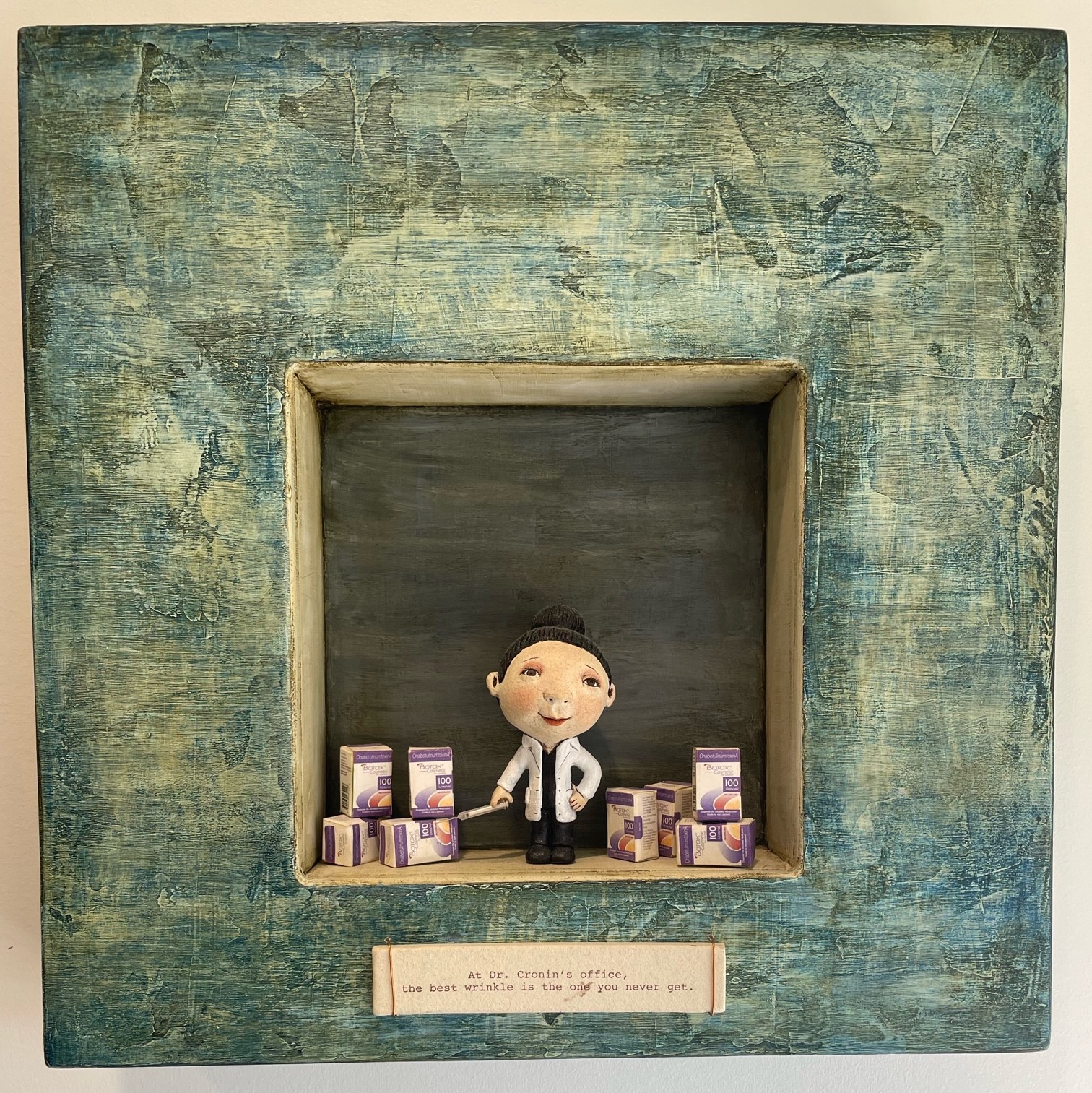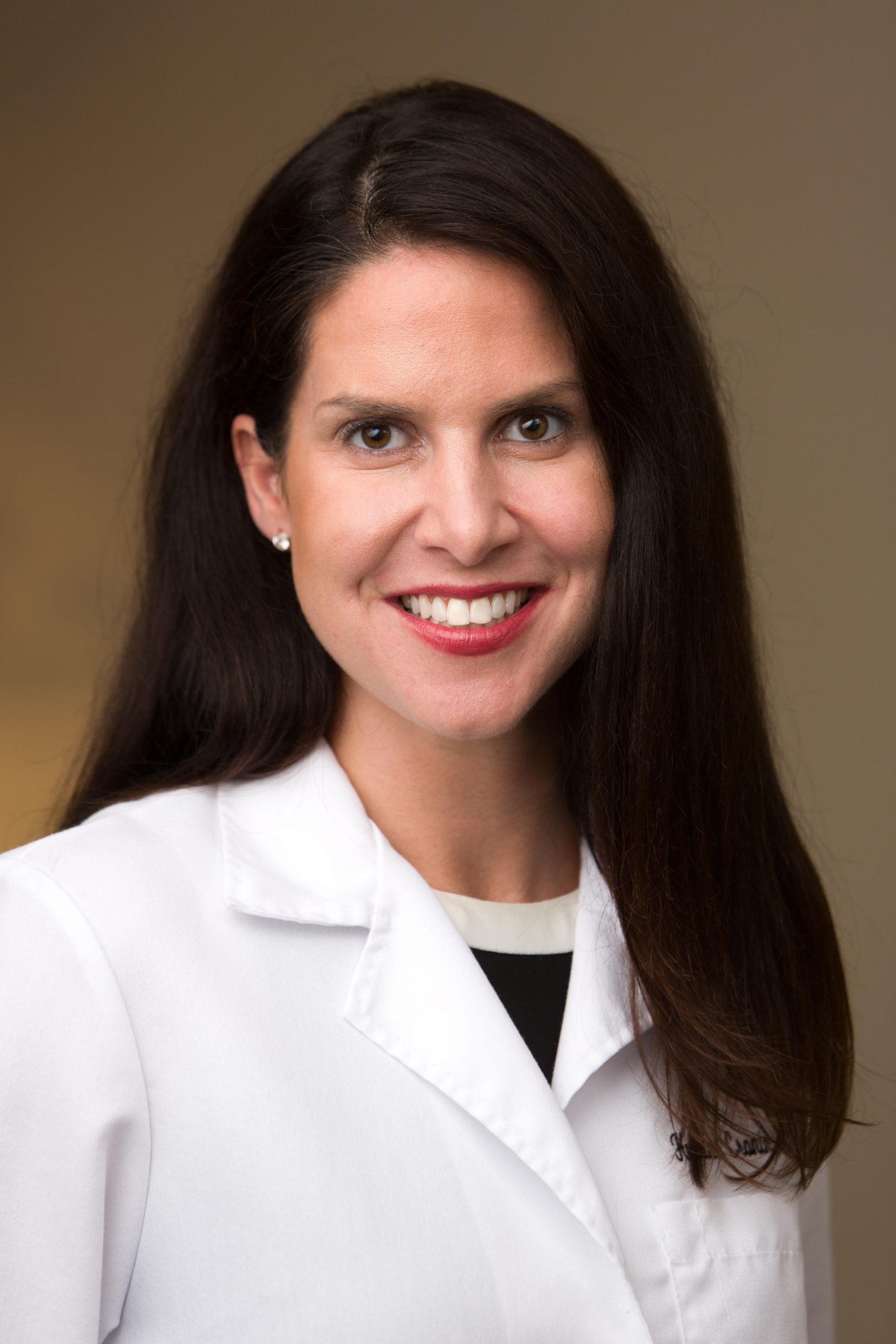 Dr. Hyland Cronin is a board-certified dermatologist and board-certified Mohs micrographic surgeon. She is a specialist in skin cancer, reconstructive surgery, and laser procedures.
She graduated Summa Cum Laude at the University of Notre Dame and she received her medical doctorate degree from the West Virginia University School of Medicine. She completed her Internal Medicine Internship at Loyola University and her Dermatology Residency at Geisinger Health System. Following her residency, she completed a fellowship in Mohs Micrographic Surgery in 2010 under the direction of renowned Dr. Glenn Goldstein at The Dermatology and Skin Cancer Center in Leawood, KS. Dr. Cronin, is a Mohs College graduate, having done the extra one-year fellowship training program in skin cancer surgery, pathology, and advanced reconstructive surgery.
By virtue of her rigorous fellowship, she possesses the skills and experience necessary to perform Mohs Micrographic Surgery and reconstruction at all levels of complexity. She is a board-certified dermatologist, a board-certified Mohs micrographic surgeon, a diplomate of the American Academy of Dermatology and a fellow of the American College of Mohs Micrographic Surgery and Cutaneous Oncology (www.mohscollege.org).
Laser technology has grown to effectively address a broad range of skin conditions. At Cronin Dermatology and Skin Cancer Center, Dr. Cronin and staff are educated and experienced in the use of this technology to treat skin conditions and cosmetic concerns, resulting in more refreshed, youthful-looking skin. The expertly administered laser treatment you receive reduces or eliminates the appearance of birthmarks, acne, brown spots, wrinkles, scars and more, to help you feel better about your skin's health and your appearance.
She is also an active member of the American Society for Dermatologic Surgery and Women's Dermatologic Society. In addition, she is the current  president for the Washington Dermatologic Society. She was honored by receiving 2021 & 2022 Top Doctors in the Washingtonian and Bethesda Magazine's 2021 Top Doctors both chosen by her peers.



Dr. Cronin Specializes in the following services:
Cancer (Basal Cell, Squamous Cell and Melanoma)
Atopic Dermatitis
Eczema Psoriasis
Rosacea
Acne
Skin Tags
Sun Damaged Skin
Aging Skin
Cysts Folliculitis
Hair Loss (PRP)
Infections of Skin and Nails
Keloids
Seborrheic Keratoses Stasis Dermatitis
Leg Ulcers
Urticaria
Warts
Vitiligo
Actinic keratosis (Cryosurgery) and Actinic damage (Blue light photodynamic therapy)
seborrheic keratosis
stasis dermatitis
Itchy Skin
BOTOX® and fillers (including Restylane®, JuvedermVoluma®, RHA)
Laser Hair Removal
Profound Laser
Microneedling
VBeam Pulsedye Laser
Sciton Joule X
BBL/IPL
Profractiona
Skintyte
Micropeel
NanoPeel
Halo Fractional Laser
Acne Laser