Do you have scars, stretch marks, or unsightly veins? IPL in Chevy Chase MD may be perfect treatment for you. Here's what you need to know about IPL treatment.
What is IPL Treatment?
IPL, or intense pulsed light, is a non-ablative laser skincare treatment. It uses high intensity pulsed light to improve scars, lighten or remove dark spots on the skin, and improve broken blood vessels. IPL can also remove unwanted hair.
While laser skincare treatments only use on wavelength of light, IPL uses multiple wavelengths. This stimulates skin rejuvenation and give IPL greater versatility to treat larger areas of skin. It also treats a wider range of skin issues, in a shorter period.
IPL Treatments
IPL is great for many skin conditions. These include: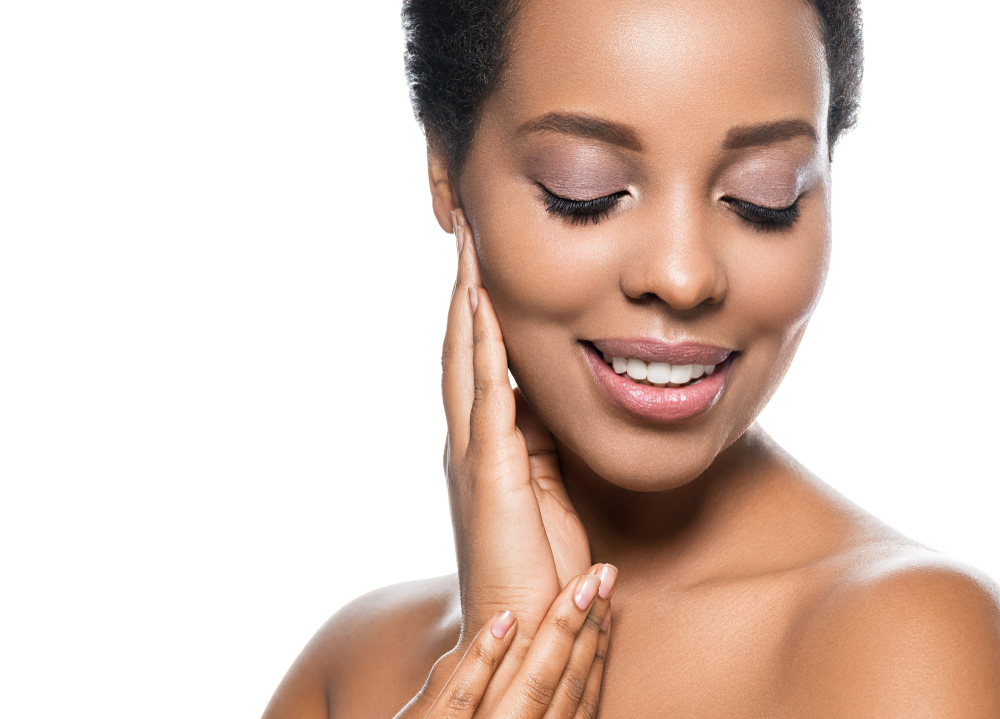 Acne scars
Age spots
Wrinkles
Tattoo removal
Dry eyes
Sun damage
Hyperpigmentation or discoloration
Rosacea
Stretch marks
Birthmarks
Freckles
Broken blood vessels
Spider veins
While some conditions may require multiple rounds of IPL, the treatment is effective Moreover, it is safe for use on the face, neck/décolleté, hands, eyes, legs, and bikini line.
Good Candidates for IPL in Chevy Chase MD
IPL is safe for most people, skin types, and skin tones. However, there are some people who should not have IPL treatment. People who are pregnant, taking blood thinners, susceptible to keloid scarring, currently or recently taken Accutane, or have an active acne breakout should avoid IPL.
What to Expect
Before your procedure, you meet with the provider to discuss your issue and desired results. Typically, patients should avoid chemical peels, tanning beds, waxing, or excessive sun exposure for two weeks before IPL.
During your procedure, you may receive a topical anesthetic for comfort. Then, the provider uses a handheld device to administer the IPL treatment. You may experience a snapping or pinching sensation.
Afterwards, you may experience mild swelling and redness, as well as a slight tingling sensation. Your provider may ask you to avoid makeup or harsh skincare products for a few days. And don't forget to moisturize.
IPL Treatment in Chevy Chase MD
Say goodbye to your skin blemishes with this quick, easy treatment. To learn more about IPL in Chevy Chase MD please contact Cronin Dermatology and Cancer Center.