Dr. Cronin is one of the top cosmetic centers in Chevy Chase. As cosmetic procedures have become more and more popular, its even more important to make sure you are choosing a skilled, licensed provider to perform your cosmetic procedures. So, what can you expect from a top cosmetic center in Chevy Chase?
What is a Cosmetic Center?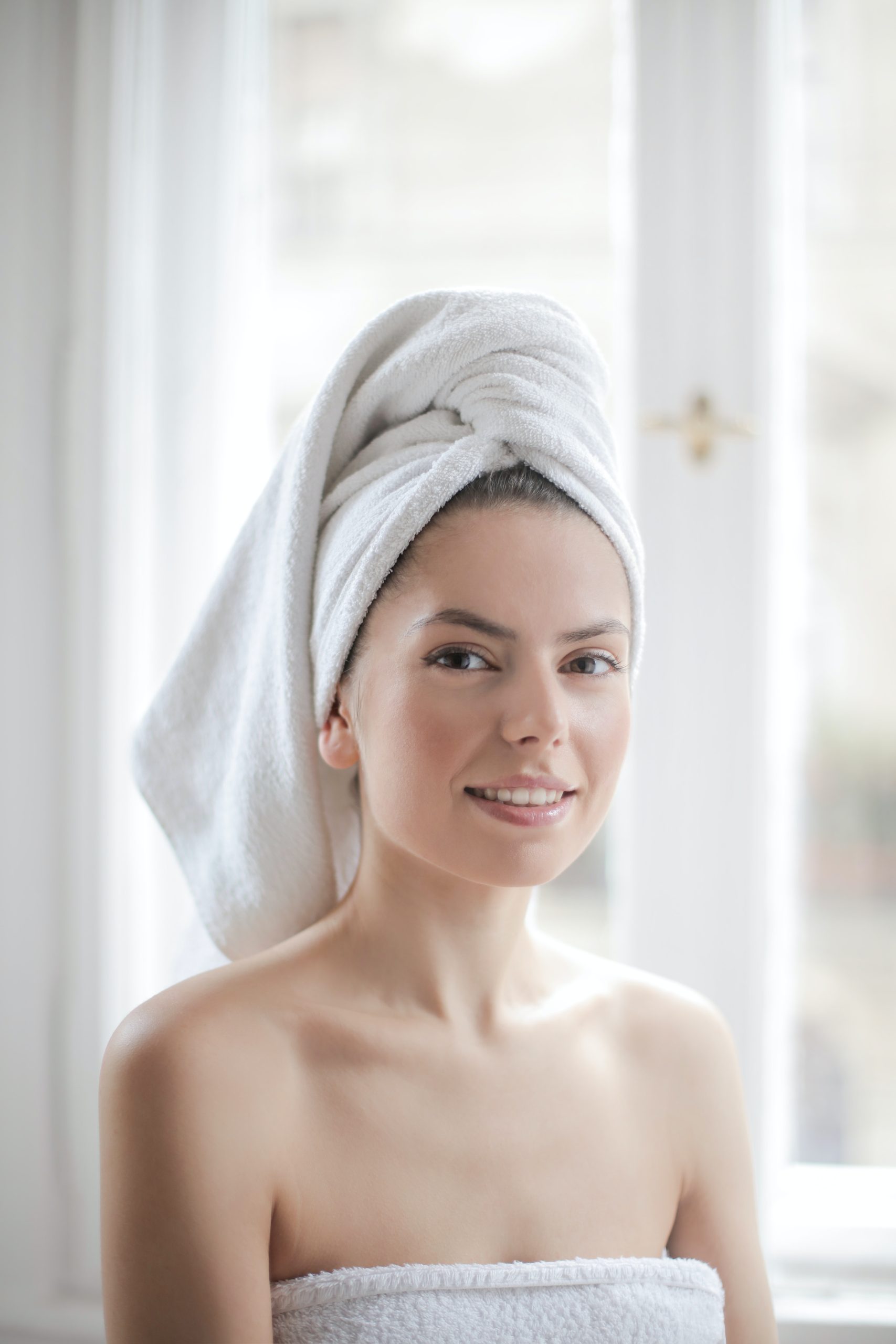 A cosmetic dermatologist can address the patient's needs and desires when it comes to skin and hair health. They perform services that:
Correct skin tone
Smooth wrinkles
Tighten skin
Reduce acne scars
Remove tattoos
Reduce fat
Contour the face and body
Treat cellulite
Remove hair on the face and body
Rejuvenate skin
Restore volume and enhance features with dermal fillers
Much more!
Skin Rejuvenation
Cosmetic centers typically offer services designed to exfoliate and improve the skin's appearance. There are many ways to do this and most cosmetic centers offer tradition facials, chemical peels, laser treatments and light therapy. These treatments help even skin tone, reduce acne scars, and more.
Botox Injections
If you are tired of those pesky lines and wrinkles, Botox can help. This cosmetic injection temporarily paralyzes the muscles that are responsible for your wrinkles. So, you get a smoother, fresher face with no surgery.
Dermal Fillers
Whether you want to restore lost volume in the cheeks and under the eyes, or you simple want to enhance your natural beauty, dermal fillers are a great solution. There are many types of dermal fillers, and they can treat a variety of concerns. From lines and wrinkles to volume and collagen production, there's a dermal filler for everyone. Your provider can even perform a liquid facelift, which uses fillers and Botox to rejuvenate the face.
Hair Loss
Are you struggling with thinning hair or hair loss? There are treatments and medication that can help prevent further hair loss and even restore hair growth!
Body Contouring
Do you want to tighten and tone your body? Maybe you need help shedding those last stubborn pounds. Either way, there are several body contouring treatments to choose from that can help you achieve your goals.
Top Cosmetic Center in Chevy Chase
If you are ready to explore the world of cosmetic procedures and improve your skin health while looking your best, its time to visit a top cosmetic center in Chevy Chase. Contact Cronin Dermatology to schedule a consultation.