Restylane in Chevy Chase MD is a great option for rejuvenating aging skin. If you have wrinkles and lines, or volume loss, you can benefit from this treatment. Here's what you should know about Restylane in Chevy Chase MD.
What is Restylane?
Restylane is an injectable dermal filler. It can fill in fine lines and wrinkles, smooth skin, and create a more youthful appearance. Restylane can also restore volume and structure in the cheekbones and lips, which can suffer as we age. The process is quick and easy. And you will see immediate results.
Treatment Areas
Restylane is effective in treating some of the most common age-related facial issues. Including: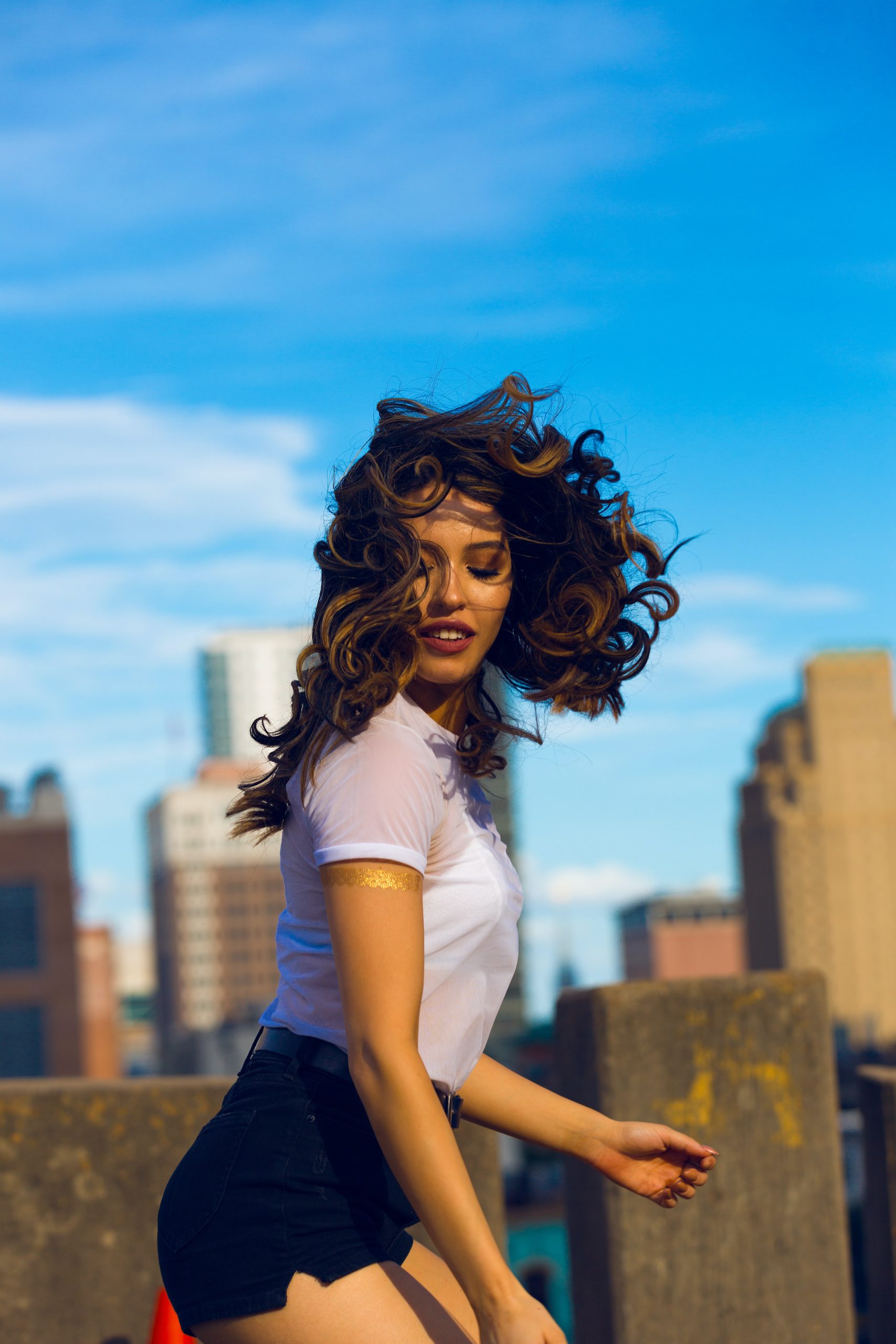 Scar repair
Fine lines and wrinkles
Hollowness under the eyes
Forehead lines and furrows
Marionette lines around the mouth
Thinning earlobes
Additionally, Restylane injections add volume and lift to the cheekbones. A skilled injector can create natural looking results that enhance your true beauty.
Good Candidates for Restylane in Chevy Chase MD
If you have any age-related symptoms, you may benefit from Restylane. Dermal fillers are a great way to regain a more youthful appearance.
The Process
After a consultation, the provider will help you decide if Restylane is right for you. During this procedure, the provider injects Restylane with a small needle. The number of injections and, as well as the amount of filler, depends on the intensity of your issue. For more sensitive areas, the provider may anesthetize the area prior to injections.
After your treatment, you can go back to your normal activities immediately. You may experience some redness or temporary bruising, but these symptoms disappear quickly. You can expect to see results immediately and they will last between 4-9 month.
Restylane in Chevy Chase
Are you ready to experience the benefits of Restylane? Contact Cronin Dermatology and Skin Cancer Center today to schedule a consultation!